Get your first class free
NO OBLIGATION INTRO OFFERS
Just Believe Fit is not just a place to exercise.
It is a vibrant community of people who value genuine interaction with others as part of their well being experience.
We embrace the fact that each day is a new day and everyone who walks through our door is different.
We invite you to go with the flow and to mix and match class styles and intensities to suit your individual needs. 
In staying true to mindful practice, we encourage you to listen to your body and respond without expectation or judgement.
We want you to be comfortable being you and love what  you do
LET US HELP YOU DISCOVER A WAY OF MOVING THAT YOU WILL LOVE...
GETTING STARTED IS SIMPLE
It takes just two easy steps…
Would you like some more information?
WHAT MAKES JUST BELIEVE FIT MORE THAN JUST A FITNESS STUDIO?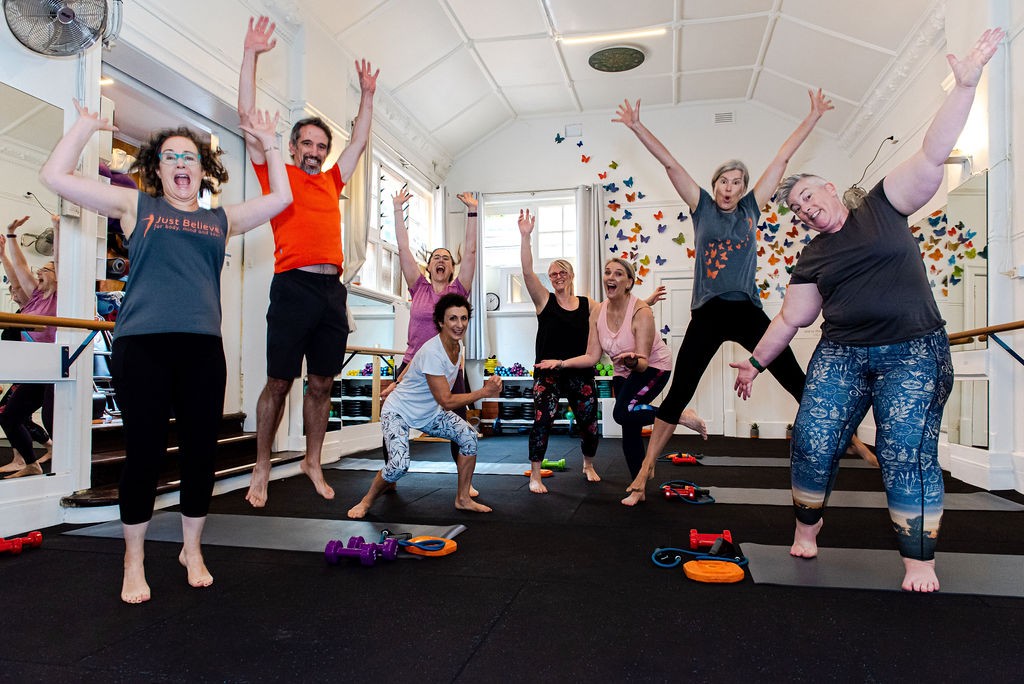 EXERCISE WITH US IN THE STUDIO
I have had so much fun doing Just Believe Fit sessions. Marisa is a gem as are all the instructors. The classes are always great, and the music inspiring. Such a good range of activities to choose from too - from barre exercises to pilates, stretch etc.. the list goes on. Definitely recommend you get on board with Just Believe Fit!!!
Janice Savory
CLIENT

Love this fitness studio. Great mix of classes with expert instructors who really care about my wellbeing. I can choose from a wide range of classes depending on my needs. Beautiful, super clean air conditioned space too! I always come away feeling stronger and replenished. Can highly recommend 👍
liliana Di Lizio Barbieri
CLIENT

Absolutely in love with Just Believe fit! I felt comfortable and confident from the moment I walked in the door, not to mention the staff are absolutely lovely! I literally felt fitter and stronger after my first class and couldn't wait for the next one! The classes are super fun and everyone is very encouraging of each other, it is such a safe and welcoming space and I couldn't recommend it more!
Bilby Conway
CLIENT

"Incredibly energizing way to start the day – Marisa keeps it new and engaging each week. Love this class!"
KARA FATTORE
CLIENT

"Marisa is a delight as a blended yoga/pilates instructor. She is friendly and approachable with a great ability to instruct a group with wide-ranging abilities."
LIZ GOOD
PUBLIC RECORD OFFICE VICTORIA

"These classes have transformed the way I feel and the way I move. I can't believe the difference they have made to my life."
ELIZA HOPE, NORTHCOTE
CLIENT

After a class at Just Believe Fit I felt light, loved & limber & ready to take on the day. I'd used muscles I didn't know I had & my body was so grateful. The Studio is so welcoming, calm and spacious and our instructor was so encouraging and supportive. I'll be going back!
Caroline Roberts
CLIENT

Ah, it's an age-old question. Literally age-old. Both practices as they are today have been around for many, many, many years and have been proven
Read More »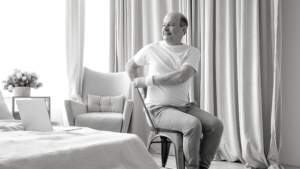 As we age the needs of our bodies change. Chair Yoga provides the option to exercise effectively but with additional support for those who need it.
Read More »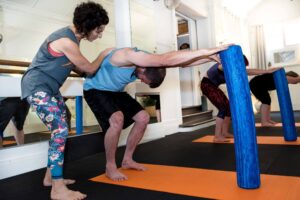 Yoga and stretching help with recovery. Get rid of excess lactic acid and reduce stiffness and soreness in your muscles. The deep breathing in Yoga
Read More »
REGISTRATIONS & PARTNERSHIPS
Just Believe Fit is established as a registered Fitness Australia business and also a partner to other organisations that align with our fitness & health values.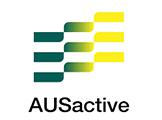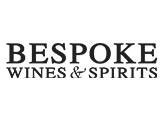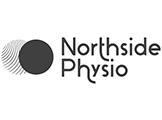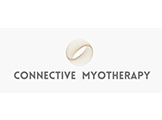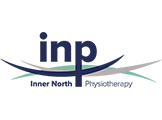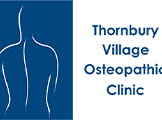 JUST BELIEVE FIT OPERATES ON WURUNDJURI COUNTRY. WE ACKNOWLEDGE THE WURUNDJURI PEOPLE OF THE KULIN NATIONS AS THE TRADITIONAL CUSTODIANS OF THE THORNBURY REGION AND PAY OUR RESPECTS TO ELDERS PAST AND PRESENT AND EMERGING. WE RECOGNISE THE RESILIENCE, STRENGTH AND PRIDE OF THE ABORIGINAL AND TORRES STRAIT ISLANDER COMMUNITIES.