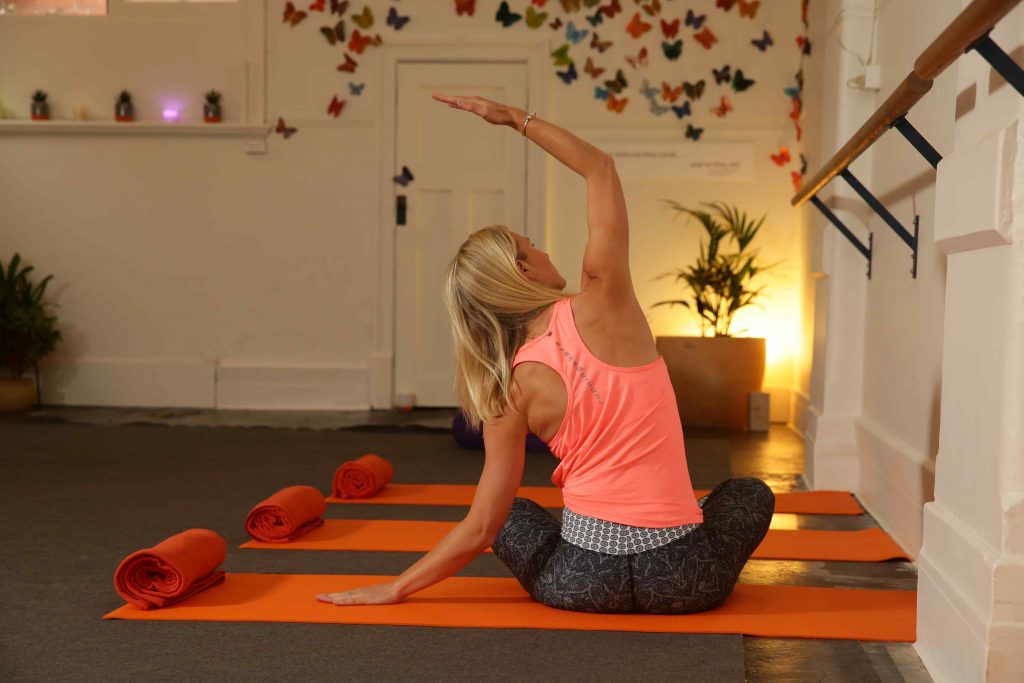 no blitz, no burn, no bootcamp just the best mix of mind body exercise for sustainable fitness and wellbeing
CLAIM YOUR FREE CLASS PASS
the friendship with your body starts here...
Find us at 4 Gooch St, Thornbury, Laneway Entrance
Why we stand out in the crowd...
At Just Believe Fit we embrace the fact that each day is a new day and everyone who walks through our door is different. Not just another gym or purist boutique studio, ours is a unique learning space where we invite you to mix and match class styles and intensities to suit your individual needs.  In staying true to mindful practice, we encourage you to listen to your body and respond without expectation or judgement. We want you to be comfortable being you and love what  you do.
Our rich and varied program also includes COURSES and PRESENTATIONS. These regular workshops and seminars held by guest presenters educate for a healthy lifestyle that is enjoyable, practical and sustainable.
Classes Available
Variety is the spice of life! We love to mix it up by giving you a choice of styles and times spread over the day and weekend. We offer mid-morning and late afternoon classes for locals with more time flexibility.  If you can't get to our studio, one of our instructors can come to you! We have a mobile workplace wellness class to help fit exercise into a tight schedule. 
First Time Visitors
How It Works
Want to get started at Just Believe Fit?
It takes three simple steps...
Claim First Time Offer

Claim your first time offer pass. It's valid for you to use when you pay for your first class and the next one is on us, otherwise bring a friend for free.

Book and Pay Online

Once you're all set with your account, purchase your Intro pass and book into your first class. Simple as that. Call us on 0402916128 if you need any help.
Registrations & Partnerships
Just Believe Fit is established as a registered Fitness Australia business and also a partner to other organisations that align with our fitness & health values.
Contact Info
Contact us using the following options below.
Like our Facebook Page to stay connected with our community
Peek behind the scenes of our business by following us on Instagram
Follow what's going in our classes by connecting with us on Google +