Barre Body Tone and Barre Body Tone Plus
Barre Body Tone is designed to work your body but not bamboozle the brain. It is fun and energetic but can be readily modified to allow for participants to adapt according to their needs. Moves are strong and repetitive to sculpt and tone but also build endurance. We use the ballet barre for balance, support and to encourage an upright posture with core control and Pilates balls and circles, bands and weights to give you a total body workout. Be ready to giggle as you tone the bits  that wiggle and jiggle.
 It is suitable for all levels of participants including pre and post natal mums.  Please call ahead of time if you have a health concern you need addressed prior to the class.
Barre Body Tone Plus raises the 'bar' and gives you a bigger bang for your buck. 
Suited to participants with previous barre experience and a good level of fitness it is 45 minutes of high spirited exercise for those who are ready for a challenge.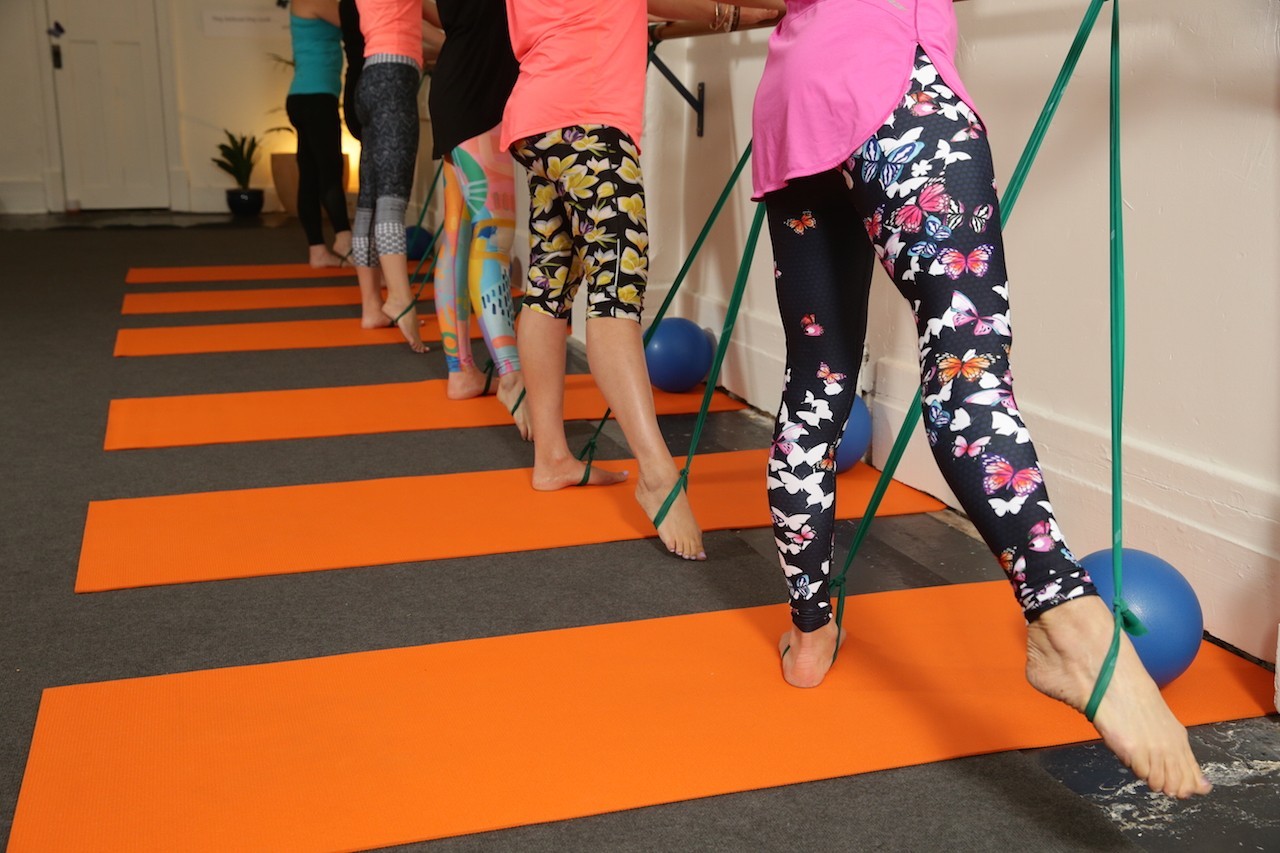 BARRE STARTER
Barre is for everyone. This class helps you get the basics under your belt at a pace you can manage whilst still providing a strong workout. It can be adapted for complete beginners and is also suitable for pre and post natal and those returning to exercise after a break. It is upbeat, fun and will leave you wanting more.
Pilates Body Tone
This is a happy, get you moving session that will leave you satisfied that you have done your exercise for the day!   Pilates Flow meets Barre Body Tone and blends the best of the best for a total inner, outer body work out. 
This class can be adapted for all levels but is not recommended for pre- natal mothers after their first trimester as it includes significant sections of prone and supine matwork.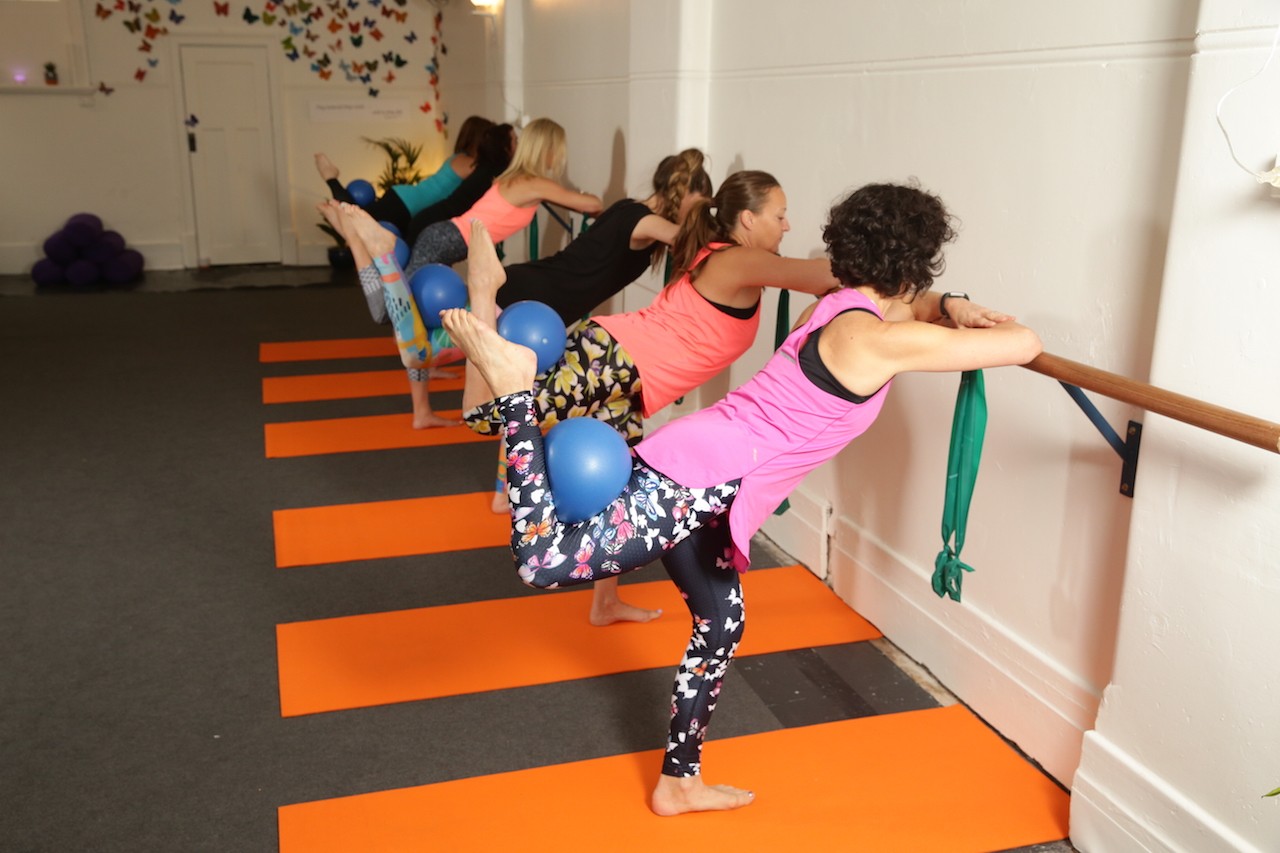 Like our Facebook Page to stay connected with our community
Peek behind the scenes of our business by following us on Instagram
Follow what's going in our classes by connecting with us on Google +