Workshops, Seminars, Courses and Events
Overview
The more we live, the more we learn, the more we learn, the more we live.
Just Believe Fit is not another gym or purist boutique fitness studio. It is an active learning environment where you can get to know your body and how to make friends for life.
This is why in addition to physical fitness classes we offer regular workshops, courses and seminars with specialist instructors and well-being practitioners by invitation. We aim to provide information that is useful and immediately applicable to everyday living.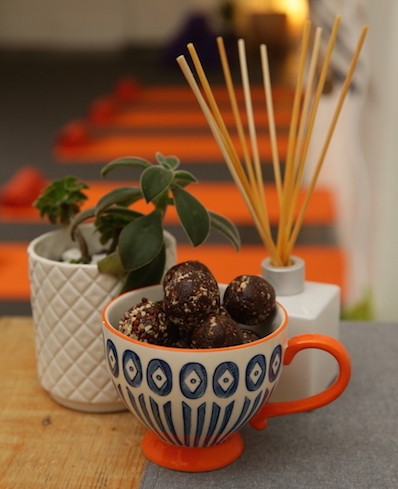 Free Women's Health Pelvic Floor Session
Saturday 1 June, 4pm - 5pm
Pelvic health expert and physiotherapist Alison Harding will demystify the pelvic floor for women going through the change at this special free event.
Find out what is 'normal' when it comes to your pelvic floor and region as an older woman. Discover common conditions as a result of hormone changes and what can be done. The session will also cover sexual function - pain, hormonal changes, common causes and treatment options.
Alison, who is based at Inner North Physiotherapy in Thornbury (http://innernorthphysiotherapy.com.au/), is very kindly donating her time to help make this information accessible.
This free event marks the beginning of the Embracing Change five-week course for women in the perimenopause or menopause time of life.
Book now
EMBRACING CHANGE
This special 5-week series is designed to help support women through perimenopause and menopause.
Over the series you will be guided through yoga moves, breathing practices and relaxation techniques that can be incorporated easily into your daily routine.
You will work on relaxing the nervous system and improving the functioning of the endocrine system to help the body adapt to hormonal fluctuations and manage associated symptoms.
Five-week course $110 or book for single sessions $25 per session.
First 5 people to sign up for the entire series will receive a jar of Home Spun Honey.
Book now
Like our Facebook Page to stay connected with our community
Peek behind the scenes of our business by following us on Instagram
Follow what's going in our classes by connecting with us on Google +