Workshops, Seminars, Courses and Events
Overview
The more we live, the more we learn, the more we learn, the more we live.
Just Believe Fit is not another gym or purist boutique fitness studio. It is an active learning environment where you can get to know your body and how to make friends for life.
This is why in addition to physical fitness classes we offer regular workshops, courses and seminars with specialist instructors and well-being practitioners by invitation. We aim to provide information that is useful and immediately applicable to everyday living.
View our timetable of events and book and pay through our app or schedule page.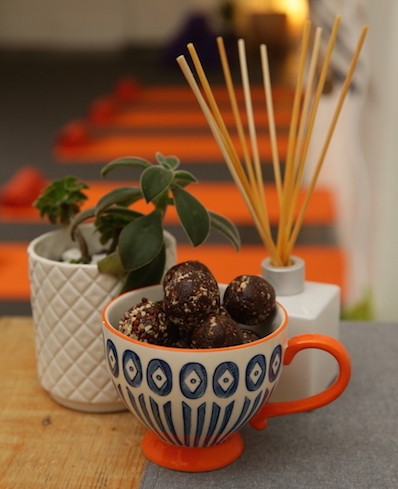 guest fest is returning in march 2019
Watch this space for updates coming soon.
Like our Facebook Page to stay connected with our community
Peek behind the scenes of our business by following us on Instagram
Follow what's going in our classes by connecting with us on Google +